celebrate your next special event at Morrisons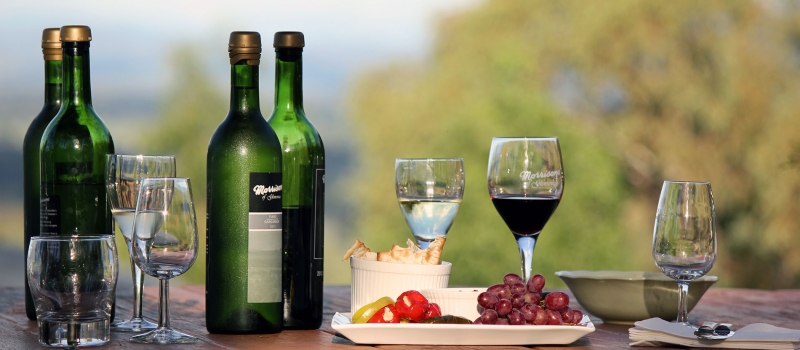 Our spectacular views to the Victorian Alps will create a delightful backdrop for your special event.
Specialising in open-air events for up to 75 guests, Morrisons also have a dedicated area for meetings and workshops (maximum 25 guests).
For more information please email us or call Dianne on 5766 2734 or on 0438 662 863.
Join us for lunch over the Easter weekend. Order a grazing plate or a grazing crate for $30. Dine at tables in the bush garden with spectacular alpine views or take a picnic mat and select your spot, secluded or scenic. Bookings are essential.
Regional celebrations at Morrisons each year
During these events delicious lunches and barista-prepared coffee are available for visitors. Bob Morrison also runs his popular 'wine school' – an hour long wine appreciation session.
If you're planning on joining us for lunch and you have a group of five or more, please phone 03 5766 2734 to let us know your planned arrival time.
Glenrowan Grazing Weekend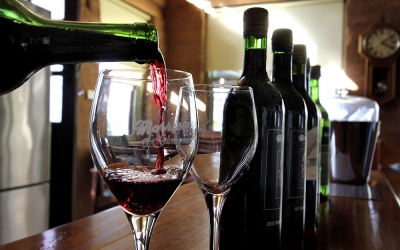 Dates: Friday 18, Saturday 19 and Sunday 20 October 2019
Discover the magic of wine at a wine school session. In a one-hour wine awareness and tasting journey, discuss production techniques, wine history and more.
Trails, Tastings and Tales Festival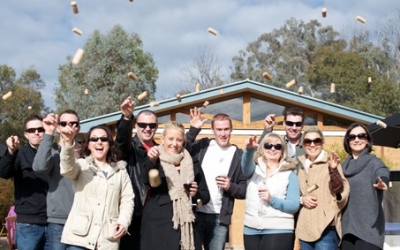 Dates: 6-8 June 2020 (Queen's birthday long weekend)
Over the three days of the Queen's birthday long weekend in the Glenrowan Wine Region explore, discover and enjoy regional wines and live music.